Car Maintenance 101 Final Assessment
5 Questions
| Attempts: 477
---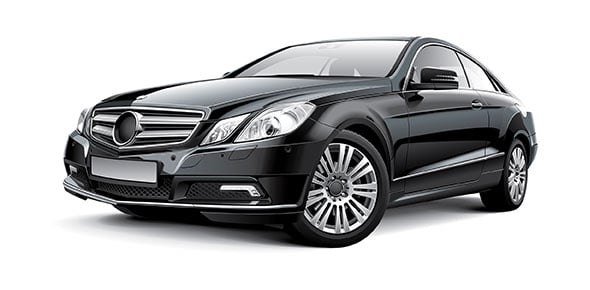 Kim has been driving the same car for over 8 years. She used to be very diligent when it came to keeping it maintained. Unfortunately, she has neglected it over the past few years. She has just found out that her sales job is now going to require that she travels over a large area every week. She knows that she needs to check some of the major components on her car before she starts traveling. Help Kim by answering the following questions.
---
1.

Kim has noticed that her car's engine temperature is warmer than it used to be. What should Kim probably check first?

A.&nbsp

B.&nbsp

C.&nbsp

D.&nbsp

2.

Kim has also noticed that the car jumps a little when you take it out of park and put it into drive. What part of the car should Kim be concerned with?

A.&nbsp

B.&nbsp

C.&nbsp

D.&nbsp

E.&nbsp

3.

What tool will Kim need if she needs to loosen lug nuts on a tire?

4.

Kim knows she needs to add some oil to her engine. What should Kim NOT do?

A.&nbsp

B.&nbsp

Consult the owners manual

C.&nbsp

Take it in to have it changed

D.&nbsp

5.

Preventative car maintenance can save you time, money, and increase your safety. Write True or False in the blank provided.