Do You Really Know The Capital Of South American Countries?
11 Questions
| Total Attempts: 4507
---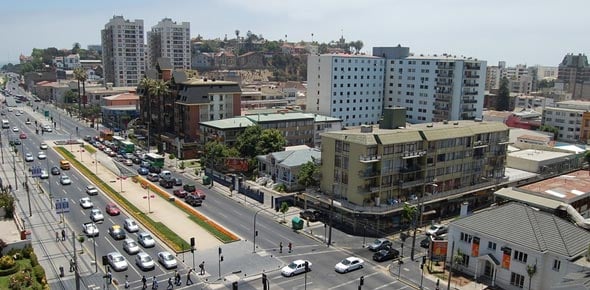 Names of capitals of all South American countries useful for studying for the IATA-UFTAA Foundation and Consultant course exams in the Travel and Tourism courses. So, let's try out this quiz and see how much you know about it. All the best!
---
1.

Name the capital of Brazil.

A.&nbsp

B.&nbsp

C.&nbsp

D.&nbsp

E.&nbsp

2.

Name the capital of Suriname.

A.&nbsp

B.&nbsp

C.&nbsp

D.&nbsp

E.&nbsp

3.

Name the capital of Guyana.

A.&nbsp

B.&nbsp

C.&nbsp

D.&nbsp

E.&nbsp

4.

Name the capital of Venezuela.

A.&nbsp

B.&nbsp

C.&nbsp

D.&nbsp

E.&nbsp

5.

Name the capital of Colombia.

A.&nbsp

B.&nbsp

C.&nbsp

D.&nbsp

E.&nbsp

6.

Name the capital of Ecuador.

A.&nbsp

B.&nbsp

C.&nbsp

D.&nbsp

E.&nbsp

7.

Name the capital of Peru.

A.&nbsp

B.&nbsp

C.&nbsp

D.&nbsp

E.&nbsp

8.

Name the capital of Paraguay.

A.&nbsp

B.&nbsp

C.&nbsp

D.&nbsp

E.&nbsp

9.

Name the capital of Uruguay.

A.&nbsp

B.&nbsp

C.&nbsp

D.&nbsp

E.&nbsp

10.

Name the capital of Argentina.

A.&nbsp

B.&nbsp

C.&nbsp

D.&nbsp

E.&nbsp

11.

Name the capital of Chile.

A.&nbsp

B.&nbsp

C.&nbsp

D.&nbsp

E.&nbsp