Bueno, Entonces... Class 20
---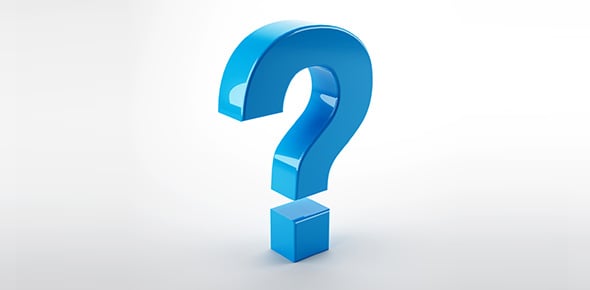 Bueno, entonces. . . Class 20 introduces and shows by examples the differences between "POR" and "PARA" which can be really, really hard for Spanish Learners to get their heads around. See if you know when to use which "for" and practice and review it until you get it right.

Also check out if you remember how to ask permission for things as well as the correct responses in both the affirmative and negative. Take this 5-minute quiz on Bueno, entonces. . . Class 20 and find out how much you know!

If you do better than 70%, Excelente! Start Class Read more21 and learn about comparisons using diminutives and superlatives. (Really, it's more fun than it sounds!)

Haven't seen Bueno, entonces. . . Class 20 yet?

Get with the Spanish program! Buy it now at www. Buenoentonces. Com.

Prefer to take the lessons on your PC or TV? Grab the 6 DVD set, sold on our website at www. Buenoentonces. Com/products.

Worried you won't do well enough? Don't fret! Learning a language doesn't happen over night. That's why we've created lots of extras to help you with your Spanish! Check out our new, expanded support materials at www. Buenoentonces. Com/support-material.
---