Are You A Twilight Fan Or A Jonas Brother's Fan?
5 Questions
| Total Attempts: 31
---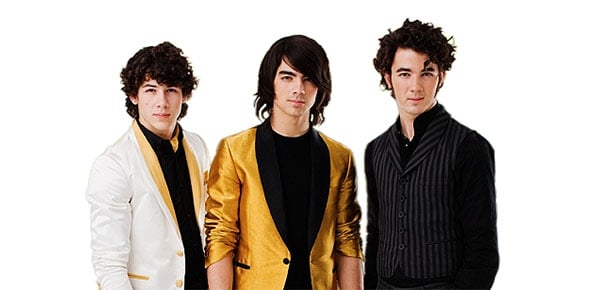 This quiz is to see if you're a Jonas Brothers or Twilight fan. If you are a Jonas brother Fan, you are most likely to listen to their music. If you're a Twilight fan, you're most likely to read the books and watch the movies.
---
1.

Who do you like the most: Jacob, or Edward from Twilight?

A.&nbsp

B.&nbsp

C.&nbsp

2.

Who do you like more: Joe, Nick, or Kevin from the Jonas Brothers?

A.&nbsp

B.&nbsp

C.&nbsp

D.&nbsp

3.

Is Twilight your favorite movie?

A.&nbsp

B.&nbsp

C.&nbsp

4.

Do you like the Jonas Brothers 3D Concert Experience Movie?

A.&nbsp

B.&nbsp

C.&nbsp

5.

Do you even like the Jonas Brothers and Edward + Jacob from Twilight?

A.&nbsp

B.&nbsp

C.&nbsp