Are You Smarter Than A Toddler?
5 Questions
| Total Attempts: 860
---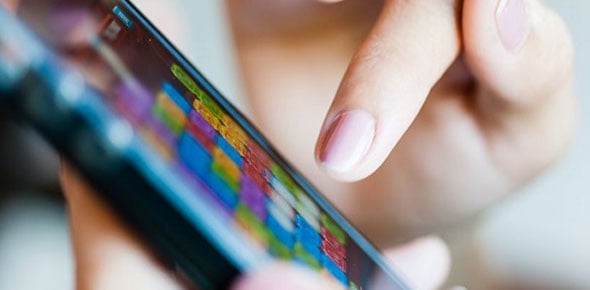 In this day and age toddlers are exposed to a lot of information with each coming generation. The quiz below is designed to see if your intelligence can beat that of a toddler. Give it a shot and see if you should get one to tutor you. Have a blast!
---
1.

What is 1+1?

A.&nbsp

B.&nbsp

C.&nbsp

2.

An apple is red.

A.&nbsp

B.&nbsp

3.

What color is a banana

A.&nbsp

B.&nbsp

C.&nbsp

D.&nbsp

4.

What number comes before 5 and comes after 3

A.&nbsp

B.&nbsp

C.&nbsp

D.&nbsp

5.

There are 30 letters in the alphabet.

A.&nbsp

B.&nbsp