Are You Lila, Kya, Specks, Or Sumi?
10 Questions
| Total Attempts: 30
---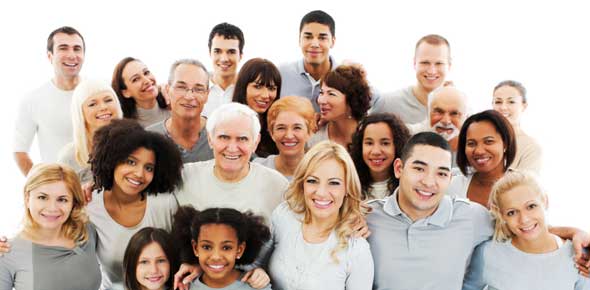 Lila, Kya, Specks, or Sumi? They are 4 fun characters, each unique in their own way. Time to find out who you are most similar to!
---
You May Get
Lilianna (Lila) Farmer
Mascara, lipstick, hair extensions... You name it! Lila loves anything that has to do with beauty. She is ten years old, but very short for her age. Lila has a great sense of humour, most of it used on her siblings. Though she can be a bit of a handful, Lila is a sweetheart inside.
Kylianna (Kya) Farmer
Kya, the youngest of the family, is three years old. Her mind is set around Adventures in Odyssey, a Christian radio show. Kya is quite mischeivious, which often gets her into trouble. Kya would do anything to get noticed, since she is the youngest. Kya strongly admires her brother, Specks, and hopes to follow in his footsteps.
Sumuel (Sumi) Farmer
While Kya's schemes are humerous, Sumi's can sometimes cause harm. He has a reputation as a prankster, and tries to steer clear of trouble. Sumi's life revolves around video games, but he enjoys a good camping trip. Sumi loves to teach his little sisters good pranks, which they often use against Specks. By the way, Sumi is fourteen.
Specksicle (Specks) Farmer
Being the oldest kid in the family, the responsibility of childcare was handed down to Specks after the death of their parents. Specks is sixteen years old, a big help because part of taking care of children requires driving. Even though all Specks wants is to relax, most of his time is spent chasing after his siblings, and keeping them out of trouble.
1.

What is your favorite color?

A.&nbsp

B.&nbsp

C.&nbsp

D.&nbsp

2.

What is one word your friends would use to describe you?

A.&nbsp

B.&nbsp

C.&nbsp

D.&nbsp

3.

What is your favorite food?

A.&nbsp

B.&nbsp

C.&nbsp

D.&nbsp

4.

What is the one thing you can't live without?

A.&nbsp

B.&nbsp

C.&nbsp

D.&nbsp

5.

What is your absolute least favorite thing?

A.&nbsp

B.&nbsp

C.&nbsp

D.&nbsp

6.

What is your favorite sport?

A.&nbsp

B.&nbsp

C.&nbsp

Anything that doesn't include getting hit in the face!

D.&nbsp

7.

What is your favorite holiday?

A.&nbsp

B.&nbsp

C.&nbsp

D.&nbsp

8.

What is your favorite animal?

A.&nbsp

B.&nbsp

C.&nbsp

D.&nbsp

9.

Do you have a girlfriend/boyfriend?

A.&nbsp

B.&nbsp

C.&nbsp

D.&nbsp

10.

What is your dream job?

A.&nbsp

B.&nbsp

C.&nbsp

D.&nbsp