Are You Gonna Be Fat,Obese,Skinny, Or In The Middle In 10 Years?
7 Questions
| Total Attempts: 15696
---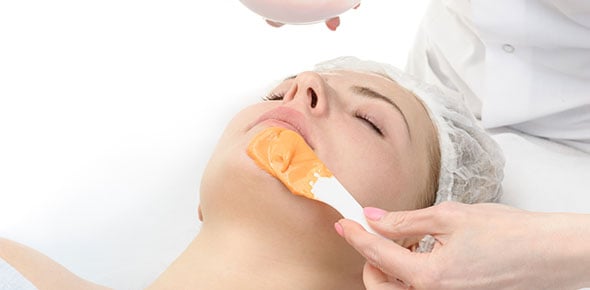 Our bodies go through a lot of changes and we can never be sure how they will look like overtime. Our eating habits and lifestyles have a lot to do with how big or small we get overtime too. Do you want to know if you will be fat, obese, skinny or just in the middle when ten years pass? Take up the quiz below and get to find out!
---
1.

WHEN IT'S TIME TO EAT DO U USUALLY EAT ALL OF YOUR DINNER AND THE DESERT OR DO U SAY NO I'M A DIET , BUT I WILL HAVE SOME WATER!!!

A.&nbsp

B.&nbsp

C.&nbsp

2.

DO YOU EXERCISE AND GO OUTSIDE? OR DO YOU STAY ONE THE COUCH ALL DAY AND WATCH T.V?

A.&nbsp

B.&nbsp

C.&nbsp

3.

ON A DAILY BASIS DO YOU DAY DREAM ABOUT CHOCOLATE AND FOOD ? OR DO YOU DAY DREAM ABOUT YOUR HOMEWORK, BOYS, FRIENDS....?

A.&nbsp

B.&nbsp

HOME WORK, BOYS , AND FRIENDS

4.

IF YOU WERE STARVED ON A ISLAND WHAT ARE THREE FOOD YOU WOULD BRING WITH YOU?

A.&nbsp

B.&nbsp

C.&nbsp

5.

RIGHT NOW IS YOUR PANTS SIZE BUGGER THAN A 14??

A.&nbsp

MAYBE, I RATHER NOT SAY...OK FINE YES

B.&nbsp

HECK NO WHAT AM I A ELEPHANT!!!! I AM I SIZE 4 OR SMALLER

C.&nbsp

IM JUST THE RIGHT SIZE!!!! YAY ME!!!!

6.

WHEN YOU LOOK DOWN RIGHT NOW CAN YOUR SEE YOUR TOES

A.&nbsp

OF COARSE, AND THEY ARE PINK!!

B.&nbsp

NO BUT I REALLY HOPE TO SOON :(

C.&nbsp

IT DEPENDS WHAT I ATE THAT DAY

7.

HAVE PEOPLE EVER TOLD YOU THAT YOU NEED TO LOSE WEIGHT OR THAT YOUR FAT??

A.&nbsp

HELL NO , AND IF THEY DID I WOULD SLAP THEM

B.&nbsp

I HATE TO ADMIT IT BUT YES

C.&nbsp

SOMETIME BUT THAT DEPENDS IF THAT PERSON IS REALLY SKINNY.

D.&nbsp

YAH!!! ONE TIME I GOT STUCK IN THE DOOR!!!