Are You A Facebook Addicted?
12 Questions
| Attempts: 506
---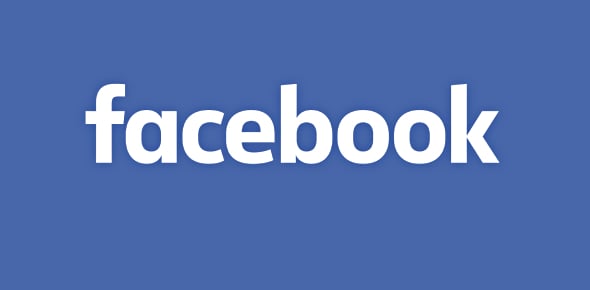 This is a very interesting quiz about facebook addicted peoples. You should check if you are a facebook addicted.
---
1.

The first thing you do when you open the computer is to check you Facebook profile?

2.

Do you have more than 300 friends you met on Facebook?

3.

Did you have a relationship with someone met on Facebook?

4.

Do you change your Facebook more than once an hour?

5.

Do you feel popular when someone tags you in a photo?

6.

After you meet someone new, the first thing you do when you open your computer is to check his Facebook profile?

7.

Have you ever pressured someone to ad you as his/her Facebook friend

8.

Do you think being poked up is a form of flirting?

9.

Do you like being poked?

10.

Have you ever taken a picture just to put it on Facebook?

11.

Do you ask for admin or officer when you join a group?

12.

Do you belong more than 25 groups?