Are You An 'alpha Chick'?
10 Questions
| Total Attempts: 167
---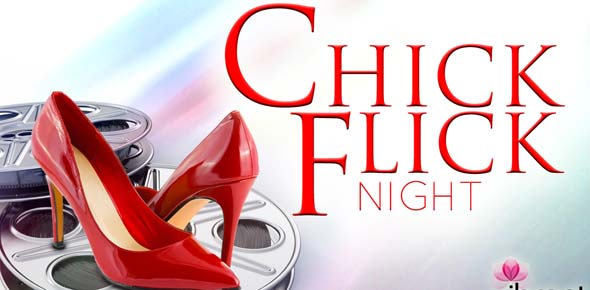 The Woman who have become Abusive, Aggressive, and Abrasive in their relationships, are known as 'Alpha Chicks'. Are You An Alpha Chick? Lets find out if you are or not, by taking this short assesment. Honestly, answer these 10 questions about your behavior and Rate Yourself, From 1 to 4, 1 being the lowest score, 4 being the highest score Please fill out the info below and lets get started. . .
---
1.

I would rather people see me as strong than nice?

A.&nbsp

B.&nbsp

C.&nbsp

D.&nbsp

2.

I am head-strong and do not use my heart to make decisions?

A.&nbsp

B.&nbsp

C.&nbsp

D.&nbsp

3.

When angry, I have a difficult time calming myself down?

A.&nbsp

B.&nbsp

C.&nbsp

D.&nbsp

4.

I feel I must get my view point heard no matter what?

A.&nbsp

B.&nbsp

C.&nbsp

D.&nbsp

5.

If a woman steps out of line with me... I Will Let Her Have It?

A.&nbsp

B.&nbsp

C.&nbsp

D.&nbsp

6.

Does it seem that family and friends push your "hot button" often?

A.&nbsp

B.&nbsp

C.&nbsp

D.&nbsp

7.

If a woman crosses me, I cut her off immediately?

A.&nbsp

B.&nbsp

C.&nbsp

D.&nbsp

8.

Do you resort to "name calling", "put downs", or "swearing" when angry?

A.&nbsp

B.&nbsp

C.&nbsp

D.&nbsp

9.

I feel in order to be respected you must be firm and "take no stuff"?

A.&nbsp

B.&nbsp

C.&nbsp

D.&nbsp

10.

I have been told by friends and family that I have a bad attitude and I can be hostile?

A.&nbsp

B.&nbsp

C.&nbsp

D.&nbsp