Are You Addicted To Technology?
5 Questions
| Attempts: 505
---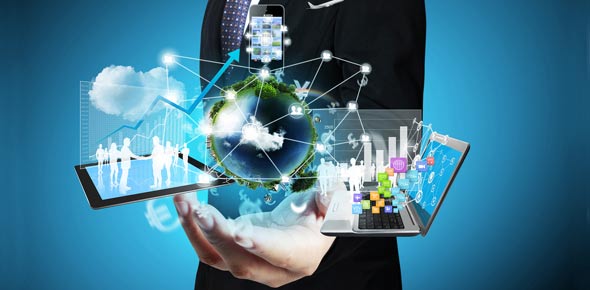 This quiz will tell you if your addicted or not addicted to modern technology.
---
You May Get
Your Addicted
You are addicted, if you keep it up your body will be put under so much strain that it will not be able to take it and will become unhealthy and some people may even think you need to get out more.
Not Addicted
you only use technology when you have to, not because your bored
& many more results.
Start this quiz
to find your result.
1.

Do you think you are addicted to computers?

2.

How often do you use your computer, mobile phones or games a day?

A.&nbsp

B.&nbsp

C.&nbsp

D.&nbsp

3.

How many televisions do you own in your house?

A.&nbsp

B.&nbsp

C.&nbsp

D.&nbsp

E.&nbsp

4.

Have you noticed anything wierd (eg. pains, straining, dizziness, etc.) when you use the computer or games

A.&nbsp

B.&nbsp

C.&nbsp

D.&nbsp

5.

If a new computer with all the new technology came out will you...

A.&nbsp

I would be the 1st in line

B.&nbsp

C.&nbsp

Im thinking of getting it

D.&nbsp

Nah my computer is good enough