Animating A PowerPoint Presentation
5 Questions
| Attempts: 121
---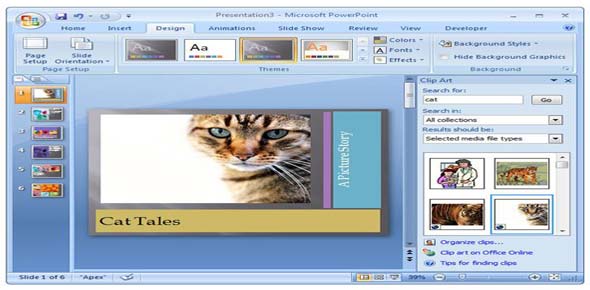 Reviewing the details of the lecture provided on Animating a PowerPoint Presentation.
---
1.

What tab would you go to begin the process of animating a slideshow?

A.&nbsp

B.&nbsp

C.&nbsp

D.&nbsp

E.&nbsp

2.

There is a feature that allows you to add a sound to the transition of slides.

A.&nbsp

B.&nbsp

3.

While viewing the slide show, you can only advance slides by clicking the mouse button.

A.&nbsp

B.&nbsp

4.

To apply animation to a specific item (i.e. text box or picture), you will have to select that item and choose the __________ ___________ button.

5.

If you would like a different effect than those shown in the default list, you would click the ____________ button to view more.