Animal Qualities Personality Quiz
10 Questions
| Attempts: 346
---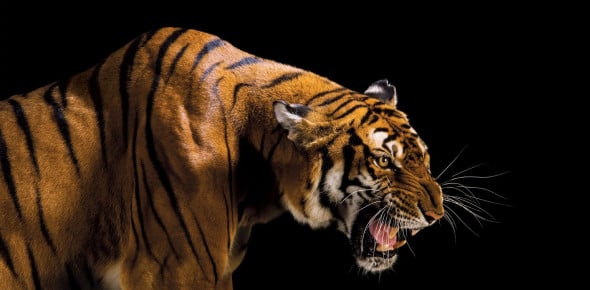 Take this test to see which animal personality characteristics you posses!
---
You May Get
Snake
Snakes are considerd cunning animals. Masters of prey, they sneak in and strike unexpectadly. You can be calm and cool, but become agressive when angered. Others may seem you as cold; you have emotions like everyone else, but you tend not to show them openly.
Bull
The bull is a powerful yet stubborn animal. You will not take no for an answer, and will do as you please. You may tend to have few friends due to your attitude.
& many more results.
Start this quiz
to find your result.
1.

Do you enjoy spending time with your family on a regular basis?

2.

Do you enjoy jokes?

3.

Do you disregard advice from others?

4.

Do you enjoy challenges, whether mental or physical?

5.

Do you feel the need to make others feel happy?

6.

Do you often feel depressed?

7.

Do you like practical jokes?

8.

Are you aware of other's needs?

9.

Does giving someone an expensive gift make emotional hurts better?

10.

Are you glad this quiz is over?

A.&nbsp

B.&nbsp