Ultimate Quiz On Basic Addition And Regrouping!
10 Questions
| Total Attempts: 289
---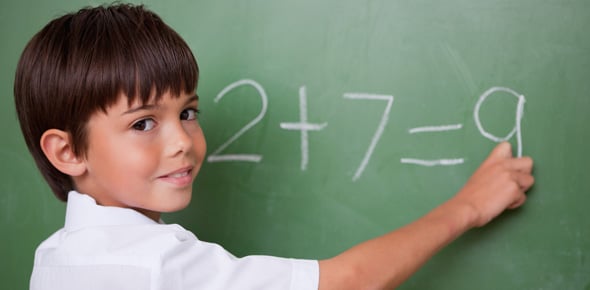 In Middle school, you might have learned basic addition and subtraction. But many times, we can't really solve it quickly, as digits increase. This Quiz is meant for age group 9- 13 years, even adults can give it a try. So, let's try out this quiz. All the best!
---
1.

76+15=

A.&nbsp

B.&nbsp

C.&nbsp

2.

23+59=

A.&nbsp

B.&nbsp

C.&nbsp

3.

69+27=

A.&nbsp

B.&nbsp

C.&nbsp

4.

12+39=

A.&nbsp

B.&nbsp

C.&nbsp

5.

44+17=

A.&nbsp

B.&nbsp

C.&nbsp

6.

62+39=

A.&nbsp

B.&nbsp

C.&nbsp

7.

87+33=

A.&nbsp

B.&nbsp

C.&nbsp

8.

77+14=

A.&nbsp

B.&nbsp

C.&nbsp

9.

51+59=

A.&nbsp

B.&nbsp

C.&nbsp

10.

34+48=

A.&nbsp

B.&nbsp

C.&nbsp