Do You Really Know About Pokemon Diamond And Pearl Game?
10 Questions
| Total Attempts: 1650
---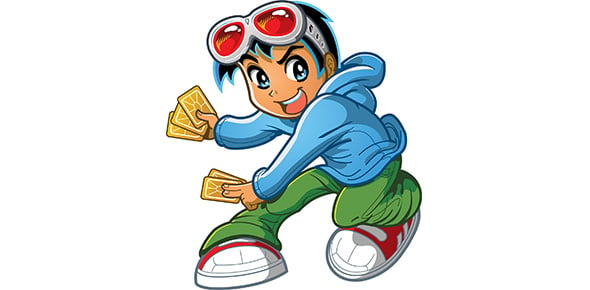 Pokemon Diamond and Pearl are role-playing games which were developed by Game Freak and published by The Pokemon Company. It's the first episode in the fourth generation of the Pokemon series. Diamond and Pearl describes the adventures of a young Pokemon trainer. Take this quiz and test your knowledge about Pokemon diamond and pearl game. So, let's try out the quiz. All the best!
---
1.

What TM will you get after defeating Roark in a gym battle?

A.&nbsp

B.&nbsp

C.&nbsp

D.&nbsp

2.

What is the level of the Rapidash that Flint used in the gym battle?

A.&nbsp

B.&nbsp

C.&nbsp

D.&nbsp

E.&nbsp

3.

Did Luciam use a Mr.Mime in battle?

4.

What is the name of the first gym leader you encounter?

A.&nbsp

B.&nbsp

C.&nbsp

D.&nbsp

5.

What is the fourth Gym Badge you get in the game?

A.&nbsp

B.&nbsp

C.&nbsp

D.&nbsp

6.

Maylene, the Veilstone Gym Leader, trains what type?

A.&nbsp

B.&nbsp

C.&nbsp

D.&nbsp

7.

What is the shipping name if you ship Byron and Candice?

A.&nbsp

B.&nbsp

C.&nbsp

D.&nbsp

8.

If you beat Volkner in battle, what HM move are you then permitted to use in the overworld?

A.&nbsp

B.&nbsp

C.&nbsp

D.&nbsp

9.

How many of the Sinnoh Gym Leaders use a Pseudo-legendary Pokemon in their team?

A.&nbsp

B.&nbsp

C.&nbsp

What's a Pseudo-legendary?

D.&nbsp

10.

How many Pokemon are in the Sinnoh Pokedex (NOT the National Dex)?

A.&nbsp

B.&nbsp

C.&nbsp

D.&nbsp