Test Your Knowledge About Plant And Its Life Cycle!
11 Questions
| Total Attempts: 522
---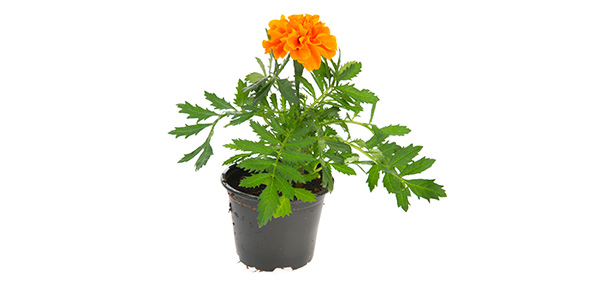 Plants play a crucial role for all living things as they absorb carbon dioxide and release oxygen from their leaves, which humans and other animals need to breathe. They improve the environment by providing oxygen, improving air quality, conserving water, preserving soil, and supporting wildlife. This quiz has been made to test your knowledge about Plants and Its Life Cycle. So, let's try out the quiz. All the best!
---
1.

Which part of a plant makes the most food?

A.&nbsp

B.&nbsp

C.&nbsp

D.&nbsp

2.

What do you call the type of wood inside of a tree that is stiffer and helps hold the tree up?

A.&nbsp

B.&nbsp

C.&nbsp

D.&nbsp

3.

Which part of a plant takes in water?

A.&nbsp

B.&nbsp

C.&nbsp

D.&nbsp

4.

Chlorophyll helps leaves absorb (soak in) energy from the sun. What colour is it?

A.&nbsp

B.&nbsp

C.&nbsp

D.&nbsp

5.

Trees that have broad leaves are called _____________ .

A.&nbsp

B.&nbsp

6.

Photosynthesis is

A.&nbsp

The process of taking in water.

B.&nbsp

The process of using sunlight to make energy.

C.&nbsp

The process of breathing.

D.&nbsp

The process of taking in minerals.

7.

Plants growing towards the sun or water or good soil is called a tropism.

A.&nbsp

B.&nbsp

8.

Which gas do plants breathe OUT?

A.&nbsp

B.&nbsp

C.&nbsp

D.&nbsp

9.

Which is the part of a tree that moves water up the stem of a tree?

A.&nbsp

B.&nbsp

C.&nbsp

D.&nbsp

10.

Which of these plants spread their seeds on water?

A.&nbsp

B.&nbsp

C.&nbsp

D.&nbsp

11.

Which of these is a flowering plant?

A.&nbsp

B.&nbsp

C.&nbsp

D.&nbsp