Medication Safety IQ Quiz!
10 Questions
| Total Attempts: 1478
---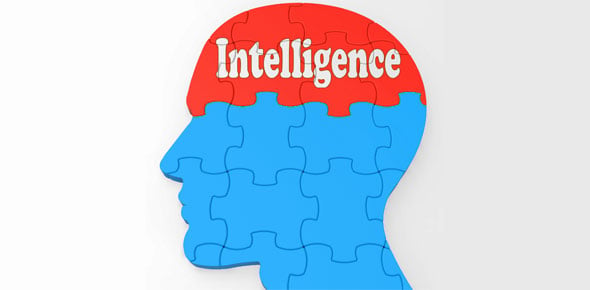 Medications play a big role in managing health care. But medications can also be a cause of health problems. Take this short True and False medication quiz to learn more about taking medications safely. So, let's try out the quiz. All the best!
---
1.

Medications are helpful, so the more the better.

A.&nbsp

B.&nbsp

2.

When I buy off-the-shelf drugs, I should carefully examine the packaging.

A.&nbsp

B.&nbsp

3.

If I am taking prescription drugs, it is still O.K. to take over-the-counter medications.

A.&nbsp

B.&nbsp

4.

I can ask my prescription supplier or pharmacist for a regular cap instead of a child proof cap.

A.&nbsp

B.&nbsp

5.

Since herbal remedies are natural, they are all safe.

A.&nbsp

B.&nbsp

6.

Pain medications are just a band-aid masking pain but not improving the underlying condition.

A.&nbsp

B.&nbsp

7.

I should check the label of prescriptions to be sure I have received the correct medication and dosage.

A.&nbsp

B.&nbsp

8.

Physical active can decrease or eliminate the need for many medications in some instances.

A.&nbsp

B.&nbsp

9.

My doctors all exchange notes to keep track of my prescriptions.

A.&nbsp

B.&nbsp

10.

If I am taking a medication and start to feel better I should stop taking it right away, or at the least decrease it.

A.&nbsp

B.&nbsp