How Much Do You Actually Know About America?
14 Questions
| Total Attempts: 899
---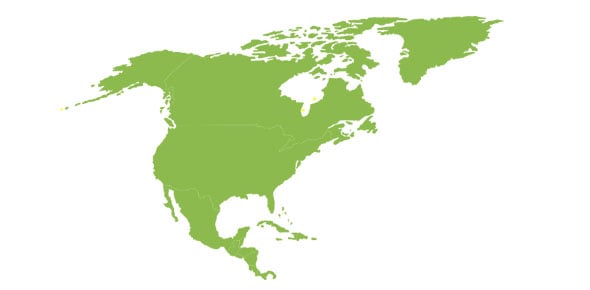 Welcome to the "How much do you know about America? " quiz. The quiz is fourteen (14) questions long (all of the questions are about America). Take your time and read the question and answers before you select an answer. Questions appear individually so be careful and choose your answers wisely. Click on the submit button to answer the question. Good luck!
---
1.

On what day did the terrorists hit the twin towers?

A.&nbsp

B.&nbsp

C.&nbsp

D.&nbsp

2.

Which country is America at war with?

A.&nbsp

B.&nbsp

C.&nbsp

D.&nbsp

3.

On what day did the Iraq war start?

A.&nbsp

B.&nbsp

C.&nbsp

D.&nbsp

4.

Who is the president of the United States?

A.&nbsp

B.&nbsp

C.&nbsp

D.&nbsp

5.

Who makes the laws?

A.&nbsp

B.&nbsp

C.&nbsp

D.&nbsp

6.

Who collects our taxes?

A.&nbsp

B.&nbsp

C.&nbsp

D.&nbsp

7.

How many countries are in the United Nations?

A.&nbsp

B.&nbsp

C.&nbsp

D.&nbsp

8.

What year was the Bush tax cut on?

A.&nbsp

B.&nbsp

C.&nbsp

D.&nbsp

9.

What day did America get their independence?

A.&nbsp

B.&nbsp

C.&nbsp

D.&nbsp

10.

How many people are in America?

A.&nbsp

B.&nbsp

C.&nbsp

D.&nbsp

11.

What country borders Iraq?

A.&nbsp

B.&nbsp

C.&nbsp

D.&nbsp

12.

On what day did the shuttle Columbia disaster happen on?

A.&nbsp

B.&nbsp

C.&nbsp

D.&nbsp

13.

On what day was London hit with a terrorist attack involving the subways?

A.&nbsp

B.&nbsp

C.&nbsp

D.&nbsp

14.

How many stars does the US flag have on?

A.&nbsp

B.&nbsp

C.&nbsp

D.&nbsp