An Ultimate Quiz On Web Browsers!
10 Questions
| Total Attempts: 1230
---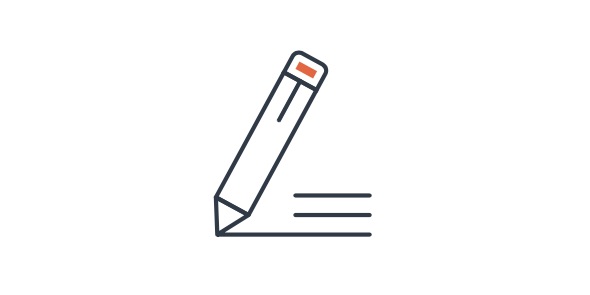 This quiz is meant to assess your knowledge of working of Web Browsers and the Internet in daily work. Whether you are a student or a professional, this quiz will help you out to learn about browsers. So, let's try out the quiz. All the best!
---
1.

A piece of code that is loaded onto your computer without your knowledge and runs against your wishes is called:

A.&nbsp

B.&nbsp

C.&nbsp

D.&nbsp

2.

A global network connecting millions of computers is called:

A.&nbsp

B.&nbsp

C.&nbsp

D.&nbsp

3.

Another name for a web address is:

A.&nbsp

B.&nbsp

C.&nbsp

D.&nbsp

4.

To copy data or an entire file from one source to another is called:

A.&nbsp

B.&nbsp

C.&nbsp

D.&nbsp

5.

One example of a web browser is:

A.&nbsp

B.&nbsp

C.&nbsp

D.&nbsp

6.

A collaborative web site that comprises the collective work of many people and can be edited by anyone is called:

A.&nbsp

B.&nbsp

C.&nbsp

D.&nbsp

7.

One example of a search engine is:

A.&nbsp

B.&nbsp

C.&nbsp

D.&nbsp

8.

Electronic junk mail is also known as:

A.&nbsp

B.&nbsp

C.&nbsp

D.&nbsp

9.

Which of the following is a "text-only" web browser?

A.&nbsp

B.&nbsp

C.&nbsp

D.&nbsp

10.

Which of the following web browsers was developed by the NCSA? (National Center for Supercomputing Applications)

A.&nbsp

B.&nbsp

C.&nbsp

D.&nbsp