7th Grade Science Test Chapter 4
36 Questions
| Total Attempts: 675
---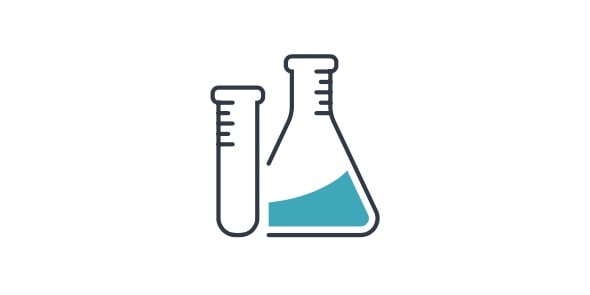 Having fully covered chapter four in class today you are expected to explain how a plant is considered a living thing and the process it undergoes to live. The quiz below is set up to review the things we have covered today. Give it a try and test your memory.
---
1.

2.

_____________ is change in the growth of a plant in response to light

3.

Trees that keep their leaves year-around

4.

Chlorophyll is green pigment in _________that absorbs light energy for photosynthesis

5.

__________ is the breakdown of sugars to make ATP in the absence of oxygen

6.

The opening in the bottom of the leaf that allow carbon dioxide to enter the leaf and water to exit the leaf is __________

7.

The loss of water from plant leaves through openings called stomata is ________

8.

____________ is the process of producing ATP (also releases carbon dioxide and water)in the cell from oxygen and glucose

9.

Trees that lose all of their leaves at the same time every year is ________

10.

CO2

A.&nbsp

B.&nbsp

C.&nbsp

D.&nbsp

E.&nbsp

11.

C

A.&nbsp

B.&nbsp

C.&nbsp

D.&nbsp

E.&nbsp

12.

C6H12O6

A.&nbsp

B.&nbsp

C.&nbsp

D.&nbsp

E.&nbsp

13.

H2O

A.&nbsp

B.&nbsp

C.&nbsp

D.&nbsp

E.&nbsp

14.

H

A.&nbsp

B.&nbsp

C.&nbsp

D.&nbsp

E.&nbsp

15.

Sunlight supplies the ________ a plant needs to make sugar.

16.

. Almost all the energy needed to fuel life comes from the ____

17.

Plants ____ ____sugar during cellular respiration

18.

Plant cells make glucose from ____ and H2O

19.

During photosynthesis _________is taken in by the plant and oxygen and glucose are produced

20.

Plants use photosynthesis (light energy) to produce glucose which is_____for the plants(so it is converted to chemical energy)

21.

Sugar is made in the plant's _______

22.

Water enters a plant through the________

23.

__________exits the plant through the leaves

24.

Carbon dioxide and ______ _________enter the plant through the leaf

25.

Carbon dioxide (not water) enters leaves through open ________.