Practice Trivia: Important Questions For Students From All Subjects!
14 Questions
| Total Attempts: 3410
---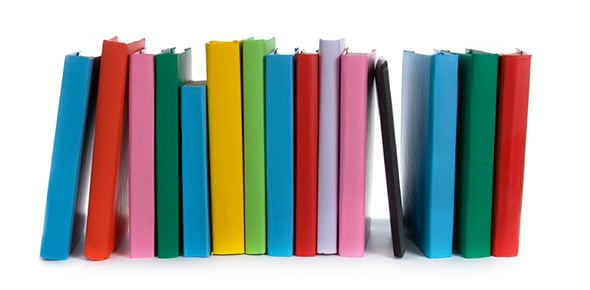 One way to test out your general knowledge in sixth grade is ensuring that you can handle any question from the entire subject you covered. The quiz below is designed to help you do just that as it covers all the topics. Why don't you give it a shot and see if you will get the highest score? All the best!
---
1.

LIFE SKILLS How many inches should your sew usually away from the edge of the material?

A.&nbsp

B.&nbsp

C.&nbsp

D.&nbsp

2.

Which drug is illegal?

A.&nbsp

B.&nbsp

C.&nbsp

D.&nbsp

3.

Language Arts One method for answering a BCR is ACE+F. What does ACE+F stand for?

A.&nbsp

Answer Cite Explain + Figuarative

B.&nbsp

Accelerated Criteria Entry + Form

C.&nbsp

Awsome Cited Entry + Figuarative

4.

Which of the following is NOT an element of fantasy?

A.&nbsp

B.&nbsp

C.&nbsp

D.&nbsp

5.

MATH Solve for x if y=13: 1= 2(2y) + 6y - x

A.&nbsp

B.&nbsp

C.&nbsp

D.&nbsp

6.

In a box-and-whiskers plot, the line in the middle of the box represents...

A.&nbsp

B.&nbsp

C.&nbsp

D.&nbsp

7.

SOCIAL STUDIES Who was the emporer of Rome when the Pax Romana was in session?

A.&nbsp

B.&nbsp

C.&nbsp

D.&nbsp

8.

In Greek mythology, who is the ruler of the sky?

A.&nbsp

B.&nbsp

C.&nbsp

D.&nbsp

9.

SCIENCE What is the gaseous form of water?

A.&nbsp

B.&nbsp

C.&nbsp

10.

Fill in the food chain: grass --> mouse --> ________

A.&nbsp

B.&nbsp

C.&nbsp

D.&nbsp

11.

PHYS. ED./HEALTH How many minute should you exercise every day?

A.&nbsp

B.&nbsp

C.&nbsp

D.&nbsp

12.

Which exercise is an exmple of muscular endurance?

A.&nbsp

B.&nbsp

C.&nbsp

D.&nbsp

13.

INTEGRATED STUDIES What is the purpose of Step 1 in the research process?

A.&nbsp

B.&nbsp

C.&nbsp

To get background reading

14.

What do you do first when taking notes?

A.&nbsp

B.&nbsp

C.&nbsp