6 Grade Type Of Government
---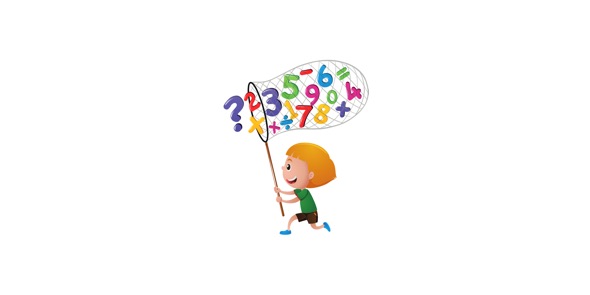 A government is a system that is put in place to rule a country or large population. There exist different types of governments, some fair to the ruled while others just oppress their citizens. Can you identify the different types of governments and what they entail? Give the quiz a try to find out.
---
1.

In which type of government do citizens have no voting right.

A.&nbsp

B.&nbsp

C.&nbsp

Correct Answer

A. Oligarchy and autocracy

Explanation

In an oligarchy, a small group of people holds power and makes decisions, excluding the general population from participating in the political process and denying them voting rights. Similarly, in an autocracy, a single individual holds absolute power and citizens have no say in the decision-making or voting processes. Therefore, both oligarchy and autocracy are types of government where citizens do not have the right to vote.

2.

An autocracy put the power of the government into the hand of................

A.&nbsp

B.&nbsp

C.&nbsp

Correct Answer

C. Single person

Explanation

An autocracy is a form of government where a single person holds all the power. In this type of government, the leader has complete control and authority over the state and its citizens. This individual makes all the decisions and has the final say in all matters, without any checks or balances from other branches of government or the citizens themselves. Therefore, the correct answer is "single person".

3.

The cenfederal it with partner.

A.&nbsp

B.&nbsp

Explanation

The given answer "True" is correct because it is stating that the central IT is partnered with someone or some entity. The statement itself is incomplete and not clear, but based on the information provided, we can assume that the central IT department is indeed partnered with someone.

4.

In a unitary government the states and local government hold the most power.

A.&nbsp

B.&nbsp

Explanation

In a unitary government, the power is concentrated at the national or central level, and the states and local governments have limited power. This means that the correct answer is False.

5.

Bonus pointREDUCE THIS FRACTION4/8

A.&nbsp

B.&nbsp

C.&nbsp

Explanation

The fraction 4/8 can be simplified by dividing both the numerator and denominator by their greatest common divisor, which is 4. When we divide both 4 and 8 by 4, we get 1 and 2 respectively. Therefore, the simplified form of 4/8 is 1/2.