2009 Ifc Level 1 Fire Inspector Fire Code Practice Exam (nc)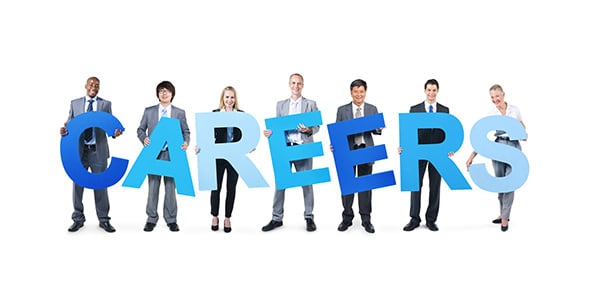 This exam is based upon the 2009 International Fire Code with North Carolina ammendments. It is designed to simulate the State Certification Exam for Fire Inspector Level 1. Test is 100 questions are all multiple choice. You are allowed to use your Fire Code Book during the exam. You do not need to enter your name to take the exam.
This quiz is in draft mode and is not available yet.