How Much Do You Actually Know About Windows Application?
10 Questions
| Total Attempts: 376
---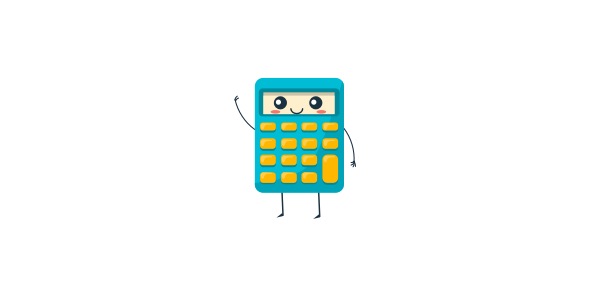 In Today's Era, it's necessary to know how to use computers and applications on Windows platform. Especially when it comes to using Ms Word, Powerpoint or Excel you need to know the basic functions and formulas. So, here is the quiz to assess your general knowledge of basic functions and terminology. Hence try out this quiz to prove your worth. All the best!
---
1.

To Take a Picture of information on the screen to be used later in the document. Information is stored on the clipboard, so that it may be pasted to another location.

A.&nbsp

B.&nbsp

C.&nbsp

D.&nbsp

E.&nbsp

2.

To Create a Paper Copy(hard copy) of a document or file.

A.&nbsp

B.&nbsp

C.&nbsp

D.&nbsp

E.&nbsp

3.

A Blinking Symbol on the screen that shows where the next keystroke will appear. It can also be called a prompt.

A.&nbsp

B.&nbsp

C.&nbsp

D.&nbsp

E.&nbsp

4.

Anything you Create and Save as one unit of information.

A.&nbsp

B.&nbsp

C.&nbsp

D.&nbsp

E.&nbsp

5.

Special Area of Memory that temporarily holds information.

A.&nbsp

B.&nbsp

C.&nbsp

D.&nbsp

E.&nbsp

6.

To Erase Text or a Graphic from the current document or file.

A.&nbsp

B.&nbsp

C.&nbsp

D.&nbsp

E.&nbsp

7.

The way information looks on the screen. Options include font appearance, paragraph settings and columns.

A.&nbsp

B.&nbsp

C.&nbsp

D.&nbsp

E.&nbsp

8.

To Store a Document as a file.

A.&nbsp

B.&nbsp

C.&nbsp

D.&nbsp

E.&nbsp

9.

A List of Command Options from which you can choose to tell the computer what to do.

A.&nbsp

B.&nbsp

C.&nbsp

D.&nbsp

E.&nbsp

10.

To Transfer Information into a document or file from the clipboard.

A.&nbsp

B.&nbsp

C.&nbsp

D.&nbsp

E.&nbsp