1st Grade Vocabulary Test Week 10
---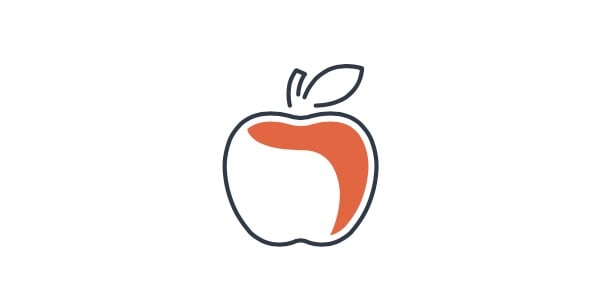 Let your first grader take this short simple quiz to make sure their keeping up with there work! ENJOY (:
---
1.

what is the definiton of her.. h-e-r

A.

B.

C.

Explanation

The correct answer is "a girl" because "her" is a pronoun used to refer to a female person or object. In this context, "her" is referring to a girl.

2.

what flys? bird or burn?

Explanation

The correct answer is "Bird" because birds are known to have the ability to fly.

3.

Fern is a peice of grass?

Explanation

The statement "Fern is a piece of grass" is false because ferns are not a type of grass. Ferns are a distinct group of plants that belong to the division Pteridophyta, while grasses belong to the division Magnoliophyta. While both ferns and grasses are plants, they have different characteristics and are classified under different taxonomic groups. Therefore, ferns cannot be considered as a type of grass.

4.

what is on a cat or dog's skin that is fuzzy and soft?

Explanation

Fur is the correct answer because it is a natural covering that grows on the skin of cats and dogs. It is known for being fuzzy and soft, providing insulation and protection for the animal. Fur helps to regulate body temperature and can vary in length, texture, and color depending on the breed and individual animal.

5.

Dirt can be found outside

Explanation

Dirt can be found outside because it is a natural substance that is commonly found in outdoor environments such as soil, gardens, and natural landscapes. It is formed from the decomposition of organic matter and the weathering of rocks and minerals. Outdoor activities like gardening, hiking, and playing in the dirt can expose individuals to dirt. Additionally, dirt can also be brought inside on shoes and clothing, making it possible to find dirt indoors as well.