Embryology Quizzes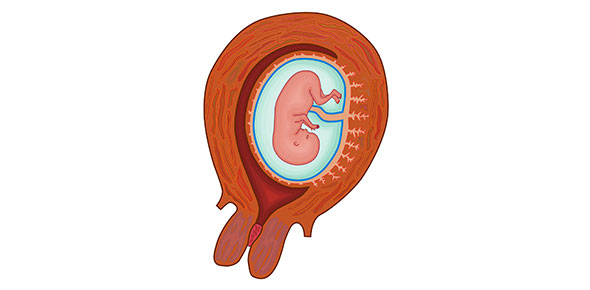 Ever seen pictures of embryos? For sure these images have gathered mixed reactions all around. Some people find it fascinating and some... not so. The embryo development stage is sometimes considered as the most important part of pregnancy.

Did you know that embryology started more than two thousand years ago, in the 18th century? Do you know how many layers are there in an embryo? What are these layers for? How many weeks must pass for the embryo to be called a fetus? If you can answer these questions
then you might have a future in the field of embryology.

Why don't you have a go at our quizzes? Think you can get a perfect score? Just don't be a baby if you can't ace it!
more
less
Featured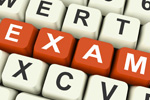 Terms and questions relating to development of the embryo, the process of cleavage and gastrulation. similarities and differences between spermatogenesis and oogenesis. steps of fertiliation.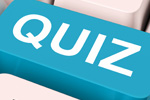 Test on the urinary tract embryology