Zachary Beaver Chapters 1-4
5 Questions
| Total Attempts: 383
---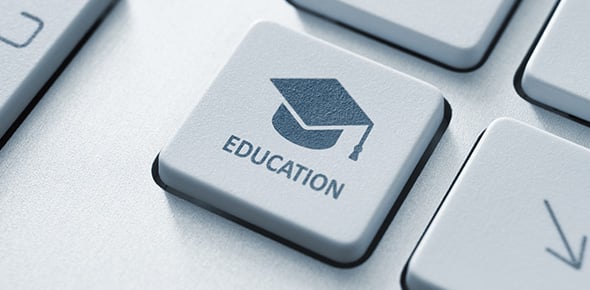 Reading check quiz over Chapters 1-4 of When Zachary Beaver Came to Town.
---
1.

Where does the story take place?

A.&nbsp

B.&nbsp

C.&nbsp

D.&nbsp

2.

What does Toby's mom hope to do?

3.

Why does Cal have a black tooth? What does he tell everyone about it?

4.

How does Toby feel about Scarlett? How do you know? What does he do for her?

5.

Where is Cal's older brother? What does Toby say about him?