Witch Teen Titan Villan Are You?
5 Questions
| Total Attempts: 5099
---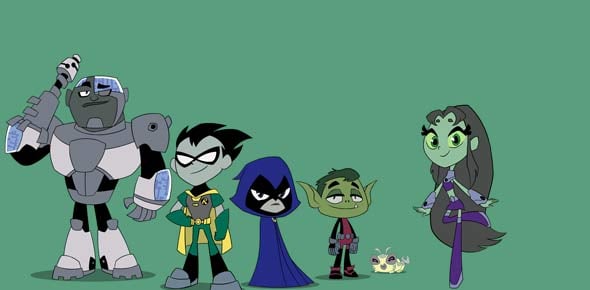 Witch teen titan villan are you :slade gizmo jinx terra redx blackfire
---
You May Get
slade
slade is an evil man who is the number one evil villain wanted by robin and the rest of the teen titans.
gizmo
gizmo is an evil boy genus who hates the teen titans he makes these invetions that can barly be beaten .
jinx
Jinx is a bad luck charm every where she goes there will be trouble to come.she is the werst one to tangle with.
terra
terra is an earth controler who hated the teen titans and almost killed them. she is slade's apprentis.
red-x
red-x is an evil creation created by robin.someone stole it and now is using it to help slade in his evil plan.
blackfire
blackfire is starfire evil older sister. she hates the teen titans and only loves herself.
1.

Are you a boy or a girl?

2.

Who do you hate?

A.&nbsp

B.&nbsp

C.&nbsp

D.&nbsp

E.&nbsp

3.

Who would you go out with?

A.&nbsp

B.&nbsp

C.&nbsp

D.&nbsp

E.&nbsp

4.

Witch would you rather like to have?

A.&nbsp

B.&nbsp

C.&nbsp

5.

Who would you rather fight?

A.&nbsp

B.&nbsp

C.&nbsp

D.&nbsp

E.&nbsp