Which Teen Titan Are You?
10 Questions
| Total Attempts: 827
---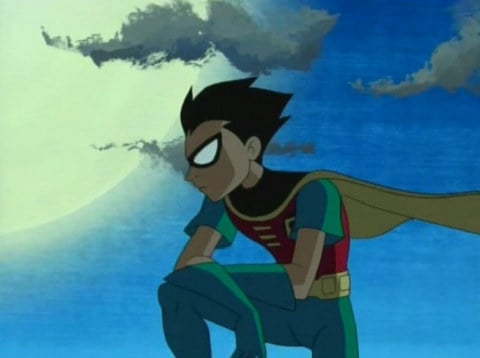 A quick quiz that is fun to take. It tells which teen titan you would be.
---
You May Get
Robin
A kid who is quiet, and most likely keeps to himself and just doesnt have time for the love, but in the end love always finds a way back into your heart.
Raven
If you are the quiet type of person you're just like raven. she is only herself when she's with friend. A romantic inside.
Red x
A kid who's just wanting to let out everthing. who also has good pickup lineswho also likes to be mysterious.
Beast boy
The outcast at school and in life finding love can be difficult but you always work up the courage to ask someone out.
Starfire
you are preppy, random, and out of the ordinary. just like starfire and constantly waitind for your true love
Kid flash
you're the kind of person that likes to tell jokes,but when it comes to love you just go completely crazy for the one you love