Who Are You Most Like From H2O Just Add Water
6 Questions
| Attempts: 482
---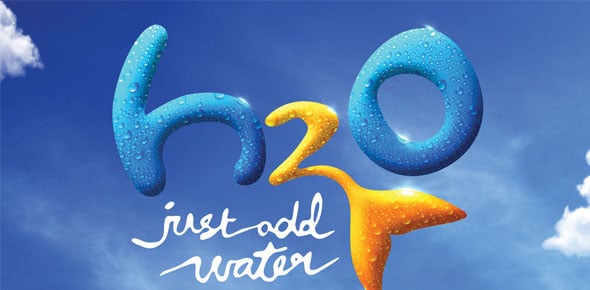 Do you miss H2O: Just Add Water as much as we do? See which of the mermaids and their friends you have the most in common with, in this ode to our favourite late-00's teen drama!
---
You May Get
You are most like Emma
Emma is a really smart girl and she is true to her friends. She loves water and she used to be on a swim team when she found out she was a mermaid she had to quit. She is very neat and loves to be right she usually is too! Her power is freezing.
You are most like Cleo
Cleo is a sensitive girl who loves animals. She has a crush on Lewis and she is very emotional. She is caring and sweet and loves to be with her friends. Her power is moving water. She used to be afraid of water.
& many more results.
Start this quiz
to find your result.
1.

What color hair do u have

A.&nbsp

B.&nbsp

C.&nbsp

D.&nbsp

2.

Are you smart?

A.&nbsp

B.&nbsp

C.&nbsp

D.&nbsp

I don't care about school.

3.

Do you like swimming?

A.&nbsp

B.&nbsp

C.&nbsp

I like to swim but Im not a freak about it.

D.&nbsp

I barely go swimming but I like it.

4.

What kind of power would you like to have?

A.&nbsp

B.&nbsp

C.&nbsp

D.&nbsp

5.

What is your personality like?

A.&nbsp

A tomboy and strong on the inside

B.&nbsp

Smart and sweet a good friend

C.&nbsp

D.&nbsp

6.

What boy do you like the best from h2o

A.&nbsp

B.&nbsp

C.&nbsp