Which Mermaid Are You In H20 Just Add Water?
5 Questions
| Attempts: 1623
---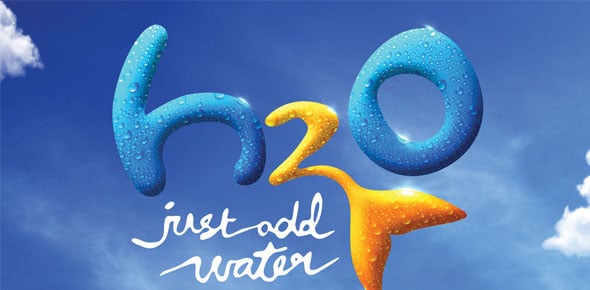 My quiz contains five mermaids:rikkicleoemmabellacharlotteenjoy!
---
You May Get
rikki
rikki is selfish and bossy and usually gets into fights a lot she hates keeping her mermaid secret but as long as the group are in touch, i'm sure they'll keep an eye on her!
cleo
cleo is scared of being a mermaid at first but soon her fear went away and soon she enjoyed swimming in the depths of the ocean with her friends
& many more results.
Start this quiz
to find your result.
1.

What mermaid power would you have?

A.&nbsp

B.&nbsp

C.&nbsp

D.&nbsp

E.&nbsp

2.

Who do you hate in any episode?

A.&nbsp

B.&nbsp

C.&nbsp

D.&nbsp

E.&nbsp

3.

Who do you think is evil?

A.&nbsp

B.&nbsp

C.&nbsp

D.&nbsp

E.&nbsp

4.

Who would you rather go out with?

A.&nbsp

B.&nbsp

C.&nbsp

D.&nbsp

E.&nbsp

I am evil and i pick lewis

5.

What would you rather do?

A.&nbsp

B.&nbsp

C.&nbsp

Work at the juice net bar

D.&nbsp

E.&nbsp