Which H2O Character Are You?
5 Questions
| Total Attempts: 334
---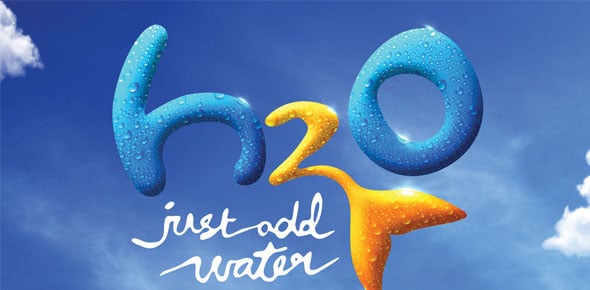 Wish you could be a mermaid like the girls from "H2O"? Take this fun quiz to find out which of the characters from this popular show you are most like. You might learn you were destined to have fins!
---
1.

Favorite color?

A.&nbsp

B.&nbsp

C.&nbsp

D.&nbsp

E.&nbsp

2.

Color hair?

A.&nbsp

B.&nbsp

C.&nbsp

D.&nbsp

3.

What power?

A.&nbsp

B.&nbsp

C.&nbsp

4.

Hated person on show?

A.&nbsp

B.&nbsp

C.&nbsp

D.&nbsp

5.

Favorite sport?

A.&nbsp

B.&nbsp

C.&nbsp

D.&nbsp