Who Are You Meant To Be With? (Girls Edition)
11 Questions
| Attempts: 1727
---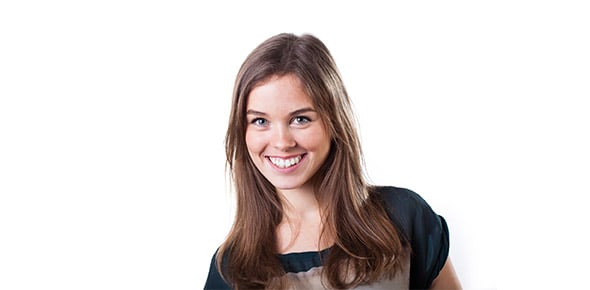 Who are you meant to be with? Is it Cole Blender, Cameron Mayne or Cody Dalton? ? Take this quiz and find out! Then tommarow ask em' out!
---
You May Get
Cody Dalton
You are meant to be with Cody Dalton. He is a blonde dude with blue eyes. His best friend is Cory McBride and Jamie Schnieder. 
Jamie Schneider
You are meant to be with Jamie Schneider. He is a guy with brown hair and brown eyes. He has a reputation of a "bad boy" and "girl crazy".
& many more results.
Start this quiz
to find your result.
1.

You're idea of the first date is: 

A.&nbsp

B.&nbsp

C.&nbsp

D.&nbsp

E.&nbsp

2.

You're favorite type of flower:

A.&nbsp

B.&nbsp

C.&nbsp

D.&nbsp

E.&nbsp

3.

What is your favorite color?

A.&nbsp

B.&nbsp

C.&nbsp

D.&nbsp

E.&nbsp

4.

What is your idea of a perfect gift from a guy?

A.&nbsp

B.&nbsp

C.&nbsp

D.&nbsp

E.&nbsp

A ticket to an amusment park/concert

5.

Your favorite cartoon?

A.&nbsp

B.&nbsp

C.&nbsp

D.&nbsp

Anything with naked people

E.&nbsp

6.

Your favorite type of day?

A.&nbsp

B.&nbsp

C.&nbsp

D.&nbsp

E.&nbsp

A cold wintery day-with hot chocolate

7.

The worst thing you've done?

A.&nbsp

B.&nbsp

Missed a bronco football game

C.&nbsp

D.&nbsp

Told a teacher to "F off"

E.&nbsp

Forgot to clean your room

8.

What's your idea of a dance?

A.&nbsp

B.&nbsp

Slow dancing and fast dancing

C.&nbsp

D.&nbsp

Having a blast with friends

E.&nbsp

9.

Your hobby?

A.&nbsp

B.&nbsp

C.&nbsp

D.&nbsp

E.&nbsp

10.

Your dream guy(Part 1)?

A.&nbsp

A blonde haired "bad boy"

B.&nbsp

C.&nbsp

D.&nbsp

E.&nbsp

11.

Your dream guy (Part 2)? 

A.&nbsp

B.&nbsp

C.&nbsp

D.&nbsp

E.&nbsp