Quiz: Which Character Are You From Tiger's Curse?
17 Questions
| Attempts: 4629
---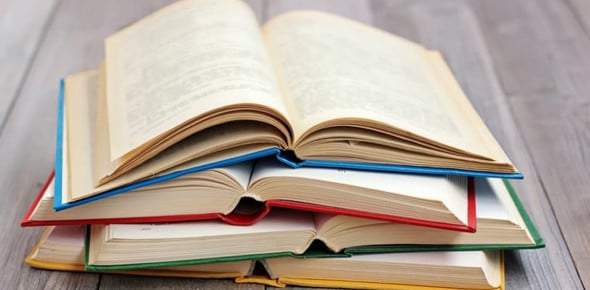 Which character are you from the Tigers Curse? The book is about a girl who sets out to break an Indian curse and turn two tigers into their original prince like frame. This quiz is about finding out if you are like the headstrong Kelsey, protective Ren, or the funny Kishan. Discover if you are a part tiger or a potential curse breaker by answering the questions.
---
You May Get
Kelsey, the girl who traveled with the tiger
You are wise and cautious. You have a great sense of telling if someone is trustworthy. You also like animals, and you are hardworking. You hate camping, though...unless you have a protector nearby.
Ren, the prince who was betrayed and cursed
You are like Ren, who usually gets what he wants. You're very determined and have a loving side. You usually can get through any situation, no matter how tough. You are quick to react, and even though you seem to be a tiger in Tiger's Curse, you are the most human.
& many more results.
Start this quiz
to find your result.