Which Verizon Phone Are You? (Touchscreen Smartphone Version)
5 Questions
| Attempts: 414
---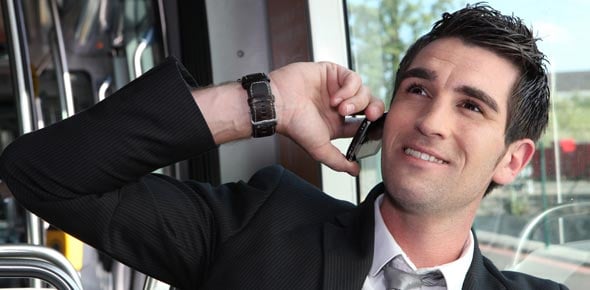 With all of the smartphones out there, and with CES coming to a close, there are a lot of options out there. Take this quiz to find out which one is for you! (This is to find a general phone-type. Example: Droid or iPhone might be answers.
---
You May Get
iPhone!
Your perfect smartphone is the iPhone! And it is...(Replace the keynote slides with a picture of an iPhone 4! :D)
Droid!
Your perfect smartphone is a...
& many more results.
Start this quiz
to find your result.
1.

What screen would you love in a phone?

A.&nbsp

Super hi-tech... the best of the best!

B.&nbsp

A nice display will work... but something more high-end.

C.&nbsp

A nice screen will work for me!

D.&nbsp

I like to type - and feel like I'm typing on a real keyboard.

E.&nbsp

2.

WiFi Hotspots?

A.&nbsp

Sure! As long as it's very experienced.

B.&nbsp

I am willing to test it out if it's new...

C.&nbsp

3.

Which brand do you trust?

A.&nbsp

Somebody dedicated to phones!

B.&nbsp

An innovator that handles many electronics.

4.

On a scale of 1-5, 5 being the most, what is your requested phone variety?

A.&nbsp

B.&nbsp

C.&nbsp

D.&nbsp

E.&nbsp

5.

Price ranges...

A.&nbsp

B.&nbsp

C.&nbsp

D.&nbsp

E.&nbsp