Which Spanish Soccer Player Are You ?
6 Questions
| Attempts: 1458
---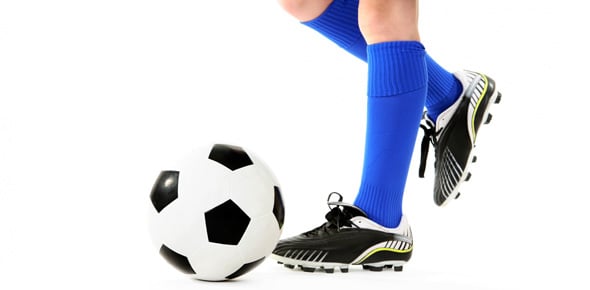 Football is one of the most popular sports on the planet, and as such, features a wide range of players from an even wider range of countries. For example, Spain boasts many of the world's finest. Which one are you?
---
You May Get
David Villa
You are an amazing Striker !! You were born to score !! All the match you care about having the ball, run, and score as much as possible !!
Xavi Hernández
You are the best Midfielder in the world ! Your touches are magical ! You make the ball pass between the opponent's feet like you want. You just have to imagine what you want to do with the ball and it happens !!
& many more results.
Start this quiz
to find your result.
1.

What's your favorite position ?

A.&nbsp

B.&nbsp

C.&nbsp

D.&nbsp

2.

When the ball comes to you what do you think you should do ?

A.&nbsp

B.&nbsp

Run and make some magic !

C.&nbsp

Impress the opponent with your moves

D.&nbsp

3.

What's your favorite ?

A.&nbsp

B.&nbsp

4.

What's your favorite move when you score ?

A.&nbsp

B.&nbsp

Kiss my hand and thank God

C.&nbsp

D.&nbsp

5.

What do you like to do in your free time ?

A.&nbsp

B.&nbsp

C.&nbsp

D.&nbsp

6.

If you were injured, where's the place of the injury ?

A.&nbsp

B.&nbsp

C.&nbsp

D.&nbsp

E.&nbsp

F.&nbsp