Which Smokey And The Bandit Character Are You?
5 Questions
| Total Attempts: 615
---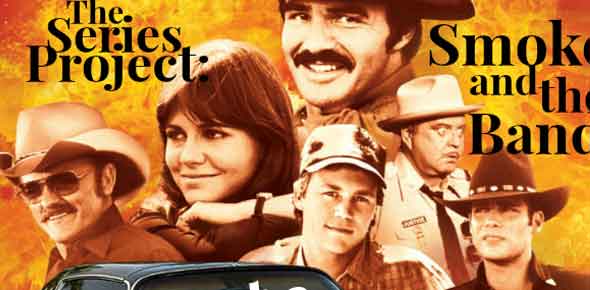 ? ? ?
---
You May Get
The Bandit
Fearless, Wreckless, Fun, and Braggy
The Snowman
The Fun Loving, Second Hand, great old man who always loves a good old trip down the highway.
Smokey (Buford T. Justice) Sheriff
The Attacker, always ready to confront unlawful citizens who demonstrate "A Complete Lack of Respect for the Law"
Carrie>Frog
The Loyal, Other second hand who rolls how they want.
Fred
A dog, who is loyal, but likes to take a Swim.
Junior
A stupid, Class-1 idiot.
1.

What do you like to do on lazy days?

A.&nbsp

B.&nbsp

Drive Around and Pursue People

C.&nbsp

D.&nbsp

Hang out with your friend. Compete in racing.

E.&nbsp

F.&nbsp

Lie Around the House all Day

2.

What is your favorite outside Activity?

A.&nbsp

B.&nbsp

C.&nbsp

D.&nbsp

Lie Around bragging about yourself

E.&nbsp

F.&nbsp

Walk Around like an idiot

3.

How often do you talk about yourself? ON A WEEKLY SCALE=

A.&nbsp

B.&nbsp

C.&nbsp

D.&nbsp

E.&nbsp

F.&nbsp

4.

What is your current relationship status?

A.&nbsp

B.&nbsp

C.&nbsp

D.&nbsp

E.&nbsp

F.&nbsp

5.

If you could describe yorself in one motto-like word, what would it be?

A.&nbsp

B.&nbsp

C.&nbsp

D.&nbsp

E.&nbsp

F.&nbsp