Which Season 2 Sleepover Character Are You
8 Questions
| Attempts: 1299
---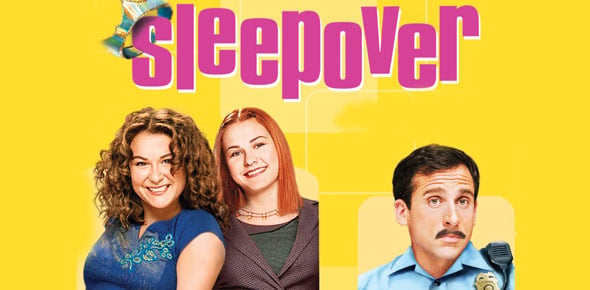 Ever wanted to find out which season 2 sleepover club character you are? ? ? Take this quiz and find out!
---
You May Get
You are Madeleine Leigh ( maddy)
Maddy is good at all sports but is especially good at sport she has one older sister ( she's not mentioned in the show) and she is part of the sleepover club and she loves it.
Charlotte Anderson (Charlie)
Charlie is part of the school news paper at school and she is the leader of the sleepover club she is an only child and she can be a bit stubborn
& many more results.
Start this quiz
to find your result.
1.

Whats your favourite sport?

A.&nbsp

B.&nbsp

Ewwww sport I might brake a nail

C.&nbsp

D.&nbsp

E.&nbsp

2.

Whats your favourite colour?

A.&nbsp

B.&nbsp

C.&nbsp

D.&nbsp

Rainbows there so colourful

E.&nbsp

3.

What colour is your hair

A.&nbsp

B.&nbsp

C.&nbsp

D.&nbsp

E.&nbsp

4.

Whats your dream job

A.&nbsp

Campion swimmer or marean bioligest

B.&nbsp

Editor of the local newspaper

C.&nbsp

Scientist or science teacher

D.&nbsp

E.&nbsp

Hollywood Fashion Designer

5.

Do you have any brothers or sisters?

A.&nbsp

B.&nbsp

C.&nbsp

D.&nbsp

E.&nbsp

6.

What you most likley to win a prize in

A.&nbsp

B.&nbsp

C.&nbsp

D.&nbsp

E.&nbsp

7.

Do you like boys

A.&nbsp

B.&nbsp

C.&nbsp

D.&nbsp

E.&nbsp

My step brother is ok i guess

8.

Did you enjoy this quiz be honest

A.&nbsp

B.&nbsp

C.&nbsp

D.&nbsp

E.&nbsp