Which "The Saturdays" Music Group Personality Are You?
5 Questions
| Attempts: 515
---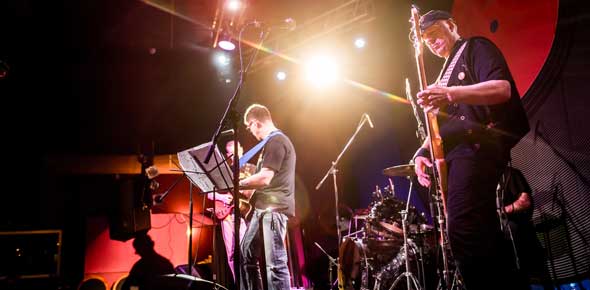 Which "The Saturdays" music group personality are you? The girls from this girl group have totally different personalities, but they are all attractive to a certain degree. Some are quaky while some are actually bossy. If you were to be represented by one of the girls strictly based on your personality, who would you get? Take the test and get to find out!
---
& many more results.
Start this quiz
to find your result.
1.

Which Saturdays do you like?

A.&nbsp

B.&nbsp

C.&nbsp

D.&nbsp

E.&nbsp

2.

Which Boyfriend is most romantic?

A.&nbsp

B.&nbsp

C.&nbsp

D.&nbsp

E.&nbsp

3.

Which song do you like?

A.&nbsp

B.&nbsp

C.&nbsp

D.&nbsp

E.&nbsp

F.&nbsp

G.&nbsp

H.&nbsp

I.&nbsp

J.&nbsp

K.&nbsp

4.

Which Nail Polish do you like?

A.&nbsp

B.&nbsp

C.&nbsp

D.&nbsp

E.&nbsp

5.

Which Album do you like?

A.&nbsp

B.&nbsp

C.&nbsp

D.&nbsp

E.&nbsp