Which Pony From My Little Pony Magic Is Friendship Are You?
5 Questions
| Attempts: 308
---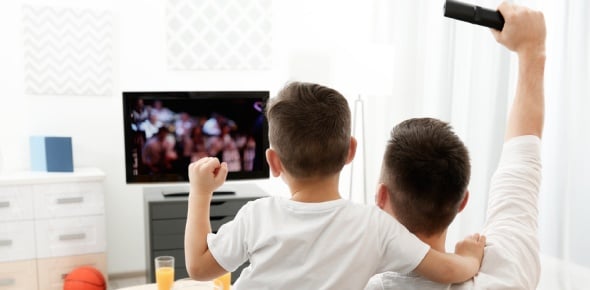 This will help you find out which pony you are from my little pony magic is friendship.
---
You May Get
Twighlight Sparkle
Twilight Sparkle is a smart pony (unicorn) who studies magic and tries to fit in.
Apple Jack
Apple jack is an earth bound pony who is hard working on her farm
& many more results.
Start this quiz
to find your result.
1.

Which of these do you like the best

A.&nbsp

B.&nbsp

C.&nbsp

D.&nbsp

E.&nbsp

F.&nbsp

2.

Which would describe you?

A.&nbsp

B.&nbsp

C.&nbsp

D.&nbsp

E.&nbsp

F.&nbsp

3.

What do you like to do best?

A.&nbsp

B.&nbsp

C.&nbsp

D.&nbsp

E.&nbsp

F.&nbsp

4.

Which would you rather have?

A.&nbsp

B.&nbsp

C.&nbsp

D.&nbsp

E.&nbsp

F.&nbsp

G.&nbsp

H.&nbsp

I.&nbsp

5.

What do you consider entertaining?

A.&nbsp

B.&nbsp

C.&nbsp

D.&nbsp

E.&nbsp

F.&nbsp