Which My Little Pony Frienship Is Magic Pony Are You Quiz
5 Questions
| Attempts: 4430
---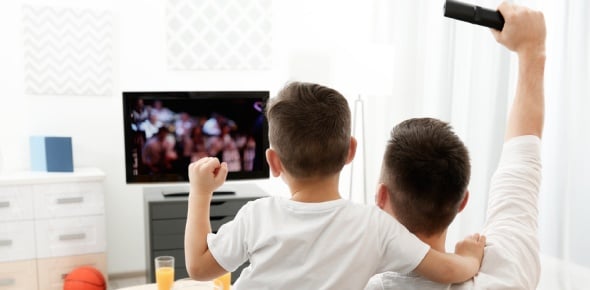 Want to know which pony you are from My Little Pony Frienship is Magic you are. Then take this quiz.
---
You May Get
Rarity the unicorn
Your cutie mark is three blue diamonds. Your talent is fashion designing and you are a romantic. Your dream is to one day make a dress for Princess Celestia. You are a generous pony and your fave color is purple.
Rainbow Dash the pegasus
Your cutie mark is a cloud with a lightning bolt. Your talent is flying super fast and you are brave and bold. You are loyal and your fave color is red.
& many more results.
Start this quiz
to find your result.
1.

1. What's your talent?

A.&nbsp

B.&nbsp

C.&nbsp

D.&nbsp

E.&nbsp

F.&nbsp

2.

2. What's your idea of fun?

A.&nbsp

B.&nbsp

C.&nbsp

D.&nbsp

E.&nbsp

F.&nbsp

Looking at plants and animals

3.

What's your dream job?

A.&nbsp

Fashion designer or model

B.&nbsp

C.&nbsp

D.&nbsp

E.&nbsp

F.&nbsp

4.

What's your fave color?

A.&nbsp

B.&nbsp

C.&nbsp

D.&nbsp

E.&nbsp

F.&nbsp

5.

Which word appeals to you?

A.&nbsp

B.&nbsp

C.&nbsp

D.&nbsp

E.&nbsp

F.&nbsp