Which "My Babysitter's A Vampire" Do You Most Act Like?
5 Questions
| Attempts: 2035
---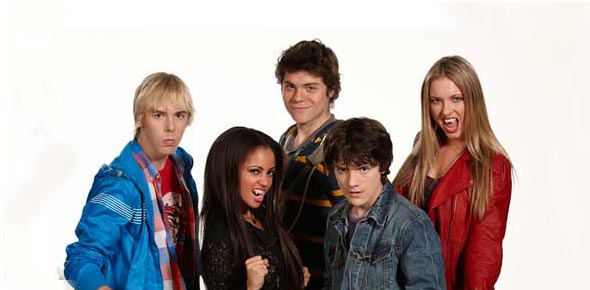 This quiz is going to tell you what "My babysitter's a vampire" charecter you most act like!
---
You May Get
Benny
Your a funny idiotic spell master, Your also Ethan's best friend.
Ethan
Your best friend is Benny, and your a very smart seer.
& many more results.
Start this quiz
to find your result.
1.

If you were a vampire would you drink human blood?

A.&nbsp

B.&nbsp

C.&nbsp

I DONT WANT TO BE A FREAKIN VAMPIRE! ITS SCARY!

D.&nbsp

E.&nbsp

I will only do it for survival

2.

What would you like to be?

A.&nbsp

B.&nbsp

C.&nbsp

D.&nbsp

E.&nbsp

3.

What is your favorite color?

A.&nbsp

B.&nbsp

C.&nbsp

D.&nbsp

E.&nbsp

4.

If you were a vampire, what would you do?

A.&nbsp

B.&nbsp

C.&nbsp

D.&nbsp

Stay a fugling until cure is found

E.&nbsp

Yell "SOMEONE FIND ME A CURE!"

5.

Who's name do you like the most?

A.&nbsp

B.&nbsp

C.&nbsp

D.&nbsp

E.&nbsp