Which Horse Lord Are You Mostly Like?
8 Questions
| Total Attempts: 331
---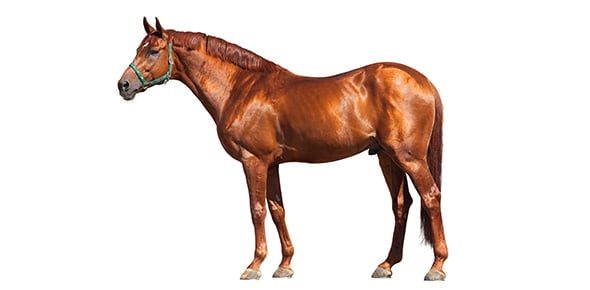 This is a quiz to see which horse lord you are mostly like. Your name will be posted under the horses page as part of their herd. Please use you user name on the site, not your real name.
---
1.

What time of day do you like best?

A.&nbsp

B.&nbsp

C.&nbsp

D.&nbsp

2.

What kink of activities do you like to do?

A.&nbsp

B.&nbsp

C.&nbsp

D.&nbsp

E.&nbsp

3.

What is your favorite major Holiday?

A.&nbsp

B.&nbsp

C.&nbsp

D.&nbsp

E.&nbsp

4.

Which place would you like to visit?

A.&nbsp

B.&nbsp

C.&nbsp

D.&nbsp

E.&nbsp

5.

What is your favorite planet?

A.&nbsp

B.&nbsp

C.&nbsp

D.&nbsp

E.&nbsp

6.

Out of these planets?

A.&nbsp

B.&nbsp

C.&nbsp

D.&nbsp

E.&nbsp

7.

What is your favorite color?

A.&nbsp

B.&nbsp

C.&nbsp

D.&nbsp

E.&nbsp

8.

If you had magic powers, what would they be?

A.&nbsp

B.&nbsp

C.&nbsp

D.&nbsp

E.&nbsp