Which Dancer Are You Most Like?
7 Questions
| Total Attempts: 571
---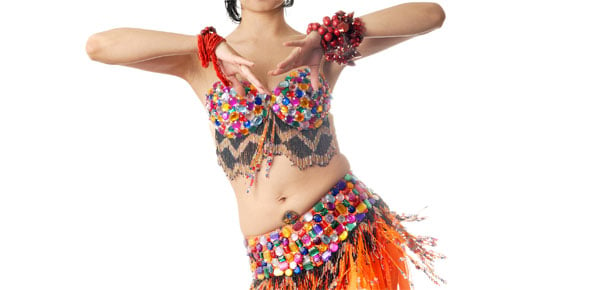 Which dancer on dance moms are you most like?
---
You May Get
Maddie Ziegler
You like to be the main person, or leader of the group.
Chloe Lukasiak
You often feel as if you are the assistant or second coming.
Mackenzie Ziegler
You are small but play a big part.
Nia
You often feel underconfident with yourself.
Paige Hyland
You are spunky and play a small role but deserve more.
Brooke Hyland
Oldest and often need to be in charge.
1.

You like to be the leader of the group.You feel if you arent the leader, nothing goes right.

A.&nbsp

B.&nbsp

2.

You often feel underconfident or overruled

3.

You are often the assistant or backup.

4.

You enjoy being in a group rather than just yourself

5.

You are small but play an important role in school or sports.

6.

You are often the oldest and feel you would be better off in charge

7.

You are quiet and timid