Which Character Are You Most Like In Austin And Ally!!
7 Questions
| Total Attempts: 2369
---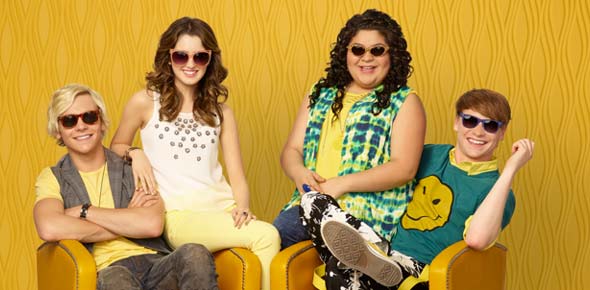 Austin and ally are a group of friends that showcases how true friendship can compliment and lead others to grow. We get to see the journey of a writer with stage fright and another singer, who doesn't have the words to sing which blossoms to friendship and love. See which character from the show you are most like by taking up the quiz below.
---
1.

What do you do in your spare time.

A.&nbsp

B.&nbsp

C.&nbsp

D.&nbsp

2.

Do you tutor anyone.

3.

Would you rather become a singer or a songwriter

A.&nbsp

B.&nbsp

4.

PICK ONE:

A.&nbsp

B.&nbsp

5.

How would you describe yourself.

A.&nbsp

B.&nbsp

C.&nbsp

D.&nbsp

6.

Did you like this quiz

A.&nbsp

B.&nbsp

C.&nbsp

D.&nbsp

7.

Will you comment / rate

A.&nbsp

B.&nbsp

C.&nbsp

D.&nbsp