Which Avenged Sevenfold Charictor Are You
5 Questions
| Attempts: 185
---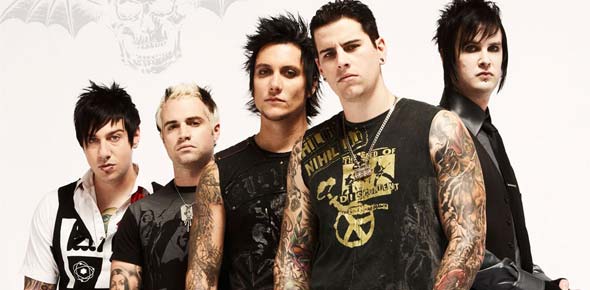 This quiz will use the answers that you give to see who you are :) i hope you like it XD
---
You May Get
zacky vengance
You got the awesome zacky vengance . you are the hottest of the band ! go you ;) you play basss guitar too.
sinister gates
you got Sinister one of the best in the band you play lead guitar and have quite some skill!
& many more results.
Start this quiz
to find your result.
1.

Sorry for asking but what is your favourite colour?

A.&nbsp

B.&nbsp

C.&nbsp

D.&nbsp

E.&nbsp

2.

Favorite avenged sevenfold song?

A.&nbsp

B.&nbsp

C.&nbsp

D.&nbsp

E.&nbsp

3.

Pick a number

A.&nbsp

B.&nbsp

C.&nbsp

D.&nbsp

E.&nbsp

4.

What do you think of this qiuz !

A.&nbsp

B.&nbsp

C.&nbsp

D.&nbsp

E.&nbsp

HATE IT HATE IT HATE IT !>:(

5.

Random guess o.O

A.&nbsp

B.&nbsp

C.&nbsp

D.&nbsp

E.&nbsp

F.&nbsp

G.&nbsp

H.&nbsp

I.&nbsp

J.&nbsp