Which Are You? Eloi Or Morlock
---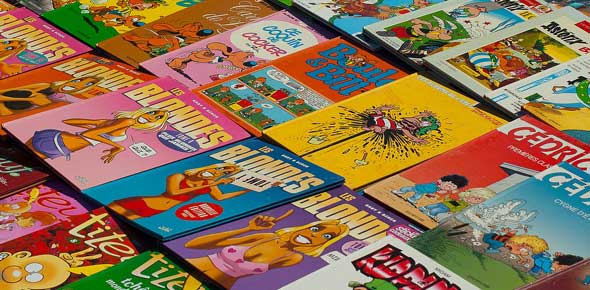 Answer the questions below to determine which you are. . . Eloi or morlock.
---
1.

Do you enjoy day, or are you more of a night person?

A.

B.

2.

You wouldnt mind eating another person

3.

Do you enjoy technology and all its uses, or do you think nature is the only thing for you?

A.

B.

4.

Do you think you could survive on fruit alone?

5.

Would you mind living underground?

6.

Do you comb your hair?

7.

Do you like working with machines?

8.

Do you have the attention span of a five year old?

9.

Does the sun bother your eyes?

10.

Would you like to wear robes or a loincloth?

11.

Would you rather work or do nothing all day?