Where Should You Go On Vacation, New York Or Florida?
5 Questions
| Attempts: 597
---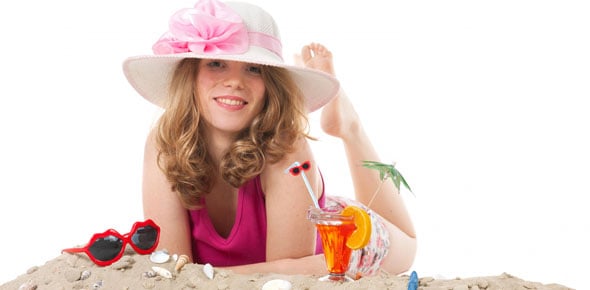 If you are trying to make the decision where to go on vacation this summer, this is the perfect quiz for you! Even if you aren't, this quiz will still be pretty fun!
---
You May Get
New York
You should go to New York!
Florida
You should go to Florida!
1.

Do you like warm weather or cool weather better?

A.&nbsp

B.&nbsp

2.

Do you like apples or oranges better?

A.&nbsp

B.&nbsp

3.

Do you want to go to the Disney World?

4.

Do you want to go to the Statue of Liberty?

5.

Do you live closer to New York or Florida? (look on a globe or map if your not sure)

A.&nbsp

B.&nbsp