Whats Your Warrior Name And Clan? Girls Only
6 Questions
| Attempts: 629
---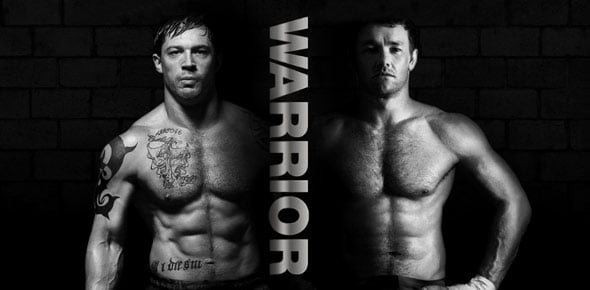 This quiz will tell you your warrior name and clan. It will also tell you what your rank is in the clan. These names are all made up the clans however are not. I think anyone will enjoy this quiz!
---
You May Get
RosePelt
You are rosepelt a Thunder Clan she-cat. You are kind,sweet, but feirce in battle. You are a beautiful white cat with a pinkish tail tip whith some pinkish paws. Your father is RippedWind,& your mother is SkyStorm. And congrates you have a new litter of kits Poppykit, Brackenkit, & Mistickit and your mate WindBlaze is very proud of you.!!!!
RainbowHeart
You are RainbowHeart a River Clan she-cat. You are kind,feirce,& loyal. You are a gray cat with rainbow colored eyes. Your mother is HoneyStone and your father is CheetahPelt. You have no kits with your mate RedWing.
& many more results.
Start this quiz
to find your result.
1.

What is your rank?

A.&nbsp

B.&nbsp

C.&nbsp

D.&nbsp

2.

What is your clan?

A.&nbsp

B.&nbsp

C.&nbsp

D.&nbsp

3.

What do you like to hunt?

A.&nbsp

B.&nbsp

C.&nbsp

D.&nbsp

4.

Where would you want to live?

A.&nbsp

B.&nbsp

C.&nbsp

D.&nbsp

5.

Do you like kits?

A.&nbsp

B.&nbsp

C.&nbsp

D.&nbsp

6.

What is your fav. time of the day?

A.&nbsp

B.&nbsp

C.&nbsp

D.&nbsp