What WWE Character You Are?
5 Questions
| Total Attempts: 485
---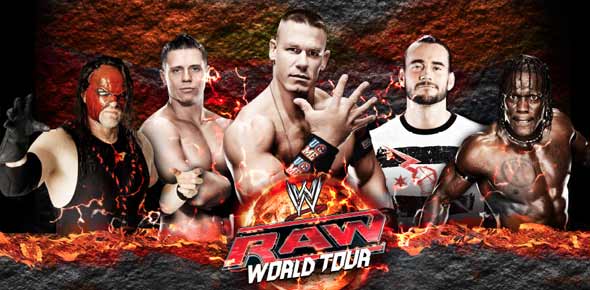 The WWE is filled to the brim with larger-than-life characters and heroes, when it comes to guys like The Undertaker, Kane, Hulk Hogan, Mankind and The Rock. Which of these icons best suits you? Let's take a look!
---
1.

What do like the most?

A.&nbsp

B.&nbsp

C.&nbsp

2.

Do you like support others in fights?

A.&nbsp

B.&nbsp

C.&nbsp

3.

What is the most stupid thing you ever did?

A.&nbsp

B.&nbsp

C.&nbsp

4.

Do you like girls fighting men?

A.&nbsp

B.&nbsp

C.&nbsp

5.

Who do you like the most?

A.&nbsp

B.&nbsp

C.&nbsp