What To Wear To Your School Disco?
7 Questions
| Total Attempts: 2156
---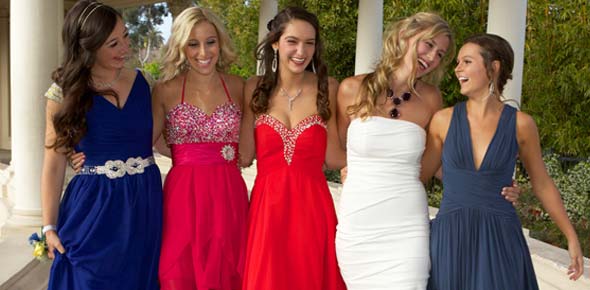 Whenever a school has an event it is a good chance for you to showcase what you know about style and if you can be as popular as the cheer leaders or jocks. I hear you have a disco coming out, do you think you have your outfit ready or need some help? Take this quiz and see if you agree with my choice on what look is perfect for you.
---
You May Get
Ball Gown
Grab that ankle length puffy sleaved dress and layer on the pink make up!your such a princess.
Funky new dress
Put on a cool above the knee dress, flats and long necklace and rock the dance floor!!!
Cute Jeans
Thjrow on those cute new jeans and top,flats and NO make up,in fact you probably dont even own any!!!
1.

What theme is the disco?

A.&nbsp

B.&nbsp

C.&nbsp

2.

Is your crush going to be there?

A.&nbsp

B.&nbsp

C.&nbsp

3.

How much make-up do you own?

A.&nbsp

B.&nbsp

C.&nbsp

4.

How many dress's do you own?

A.&nbsp

B.&nbsp

C.&nbsp

5.

What do you want to be when you grow up?

A.&nbsp

B.&nbsp

C.&nbsp

6.

Whos your idol?

A.&nbsp

B.&nbsp

C.&nbsp

7.

Do you like to stand out?

A.&nbsp

B.&nbsp

C.&nbsp